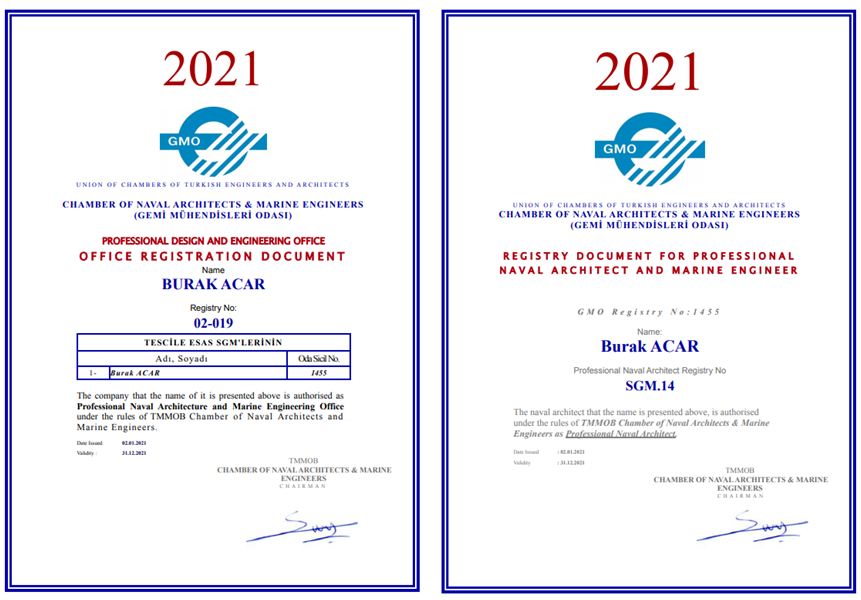 Started in 2005, POSEIDON has expanded steadily to become the leading Marine Engineering and Construction Company in Turkey, Middle East and Europe.
POSEIDON provides new building designs & conversion to the clients, at competitive costs, across the full spectrum of all marine engineering fields.
To meet this requirement, POSEIDON employs fully qualified, experienced Naval Architects, Marine Engineers and Draftsmen in Izmir and Istanbul Offices.
Our presentations are of the highest quality utilising the most advanced industry standards.
2D and 3D ship design software to ensure accuracy and efficiency throughout the design processes.
POSEIDON also has a representative office in Norway and Russia.
POSEIDON is your partner for marine and offshore vessels design and construction such as:
Work Boats
Tug&Crew Boats
Fi-Fi Tugs
Passenger Boats
Restaurant Boats
Barges & Jack-up Barges
Excavator and Dredger Barges
Commercial Vessels (Tankers, Containers, etc.)
Offshore Supply Vessels
OSRV Vessels
AHTS Vessels
Fishing Vessels
Floating Structures
Ambulance Boats
Military Boats
And also Historical Ships (such as 15m Corbita&19m Bireme)
Yachts & Mega Yachts
Memberships…
Chamber of Naval Architects and Marine Engineers of Turkey
Dutch Certification Institute Sorveyor
St. Vincent Flag State Sorveyor
Classes that we have worked so far…
Turkish Lloyd
Bureau Veritas
RINA
Germanischer Lloyd
Russian Maritime Register of Shipping
ABS
Dutch Certification Institute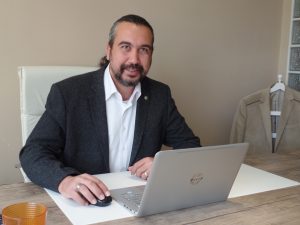 BURAK ACAR, PhD.
Managing Director and Founder
Burak Acar was born in 1974 and has graduated from Istanbul Technical University, the Department of Naval Architecture and Ocean Engineering in 1998.
He has started to work as a research assistant at the same department after he graduated.
He had Master degree in naval architecture and marine engineering at Istanbul Technical University and PhD degree in Maritime Business and Administration at Dokuz Eylul University. Between 1999-2008 he has worked as a lecturer at Dokuz Eylul University, Mairitime Faculty. He has attended a research program at University of New Orleans in 2001.
In 2005 he has founded Poseidon Marine Engineering Company and has been working in the same company as managing director ever since.
Burak Acar has made a series of designs and managed projects that are "first" in Turkey. Some of these are high tonnage-payload capacity jack-up barges produced for the first time in Turkey (LA KALEEIS, for Bouygues Co., France, JOSEFINA, for Negri Co., France), the first Multicat design realized in Turkey, the first bunker barge designed in Turkey, Restaurant and Sightseeing Boats to be used during Eurovision Song Contest held in Baku, Azerbaijan.
In addition to those, Burak Acar has carried out the manufacturing project management of the mega yacht built for the President of Azerbaijan at the Brodo-Split Shipyard in Croatia. His designs have been manufactured and are being operated in many countries such as UAE, Azerbaijan, France, Turkmenistan, Uganda, Morocco, Russia, Saudi Arabia and Turkey.
Hits: 899